Introduction
A little island South West of Mull and near Iona that forged a lighthouse and the classic adventure book Kidnapped by RL Stevenson.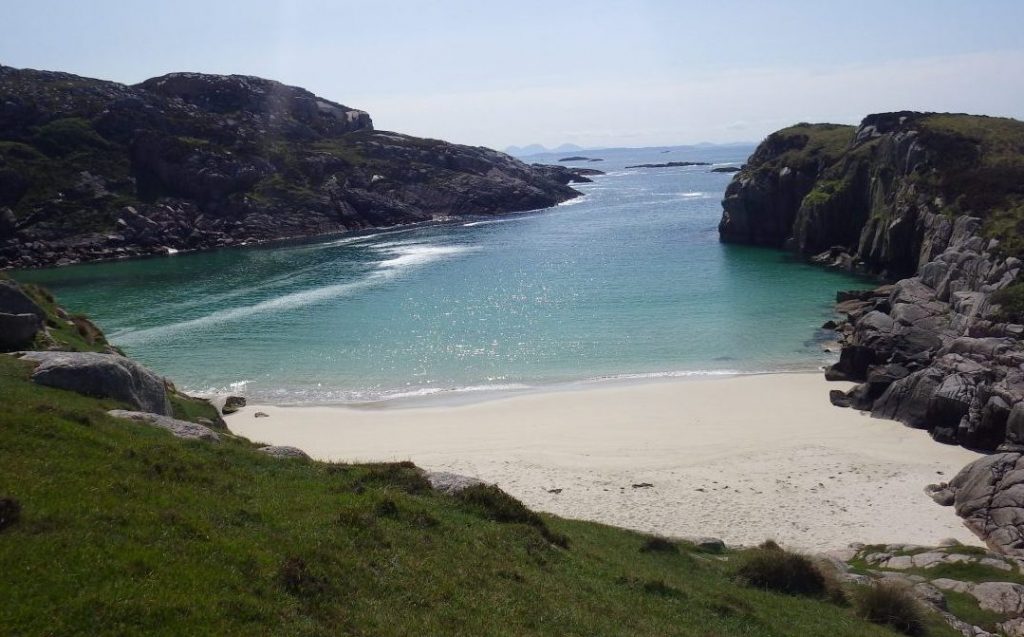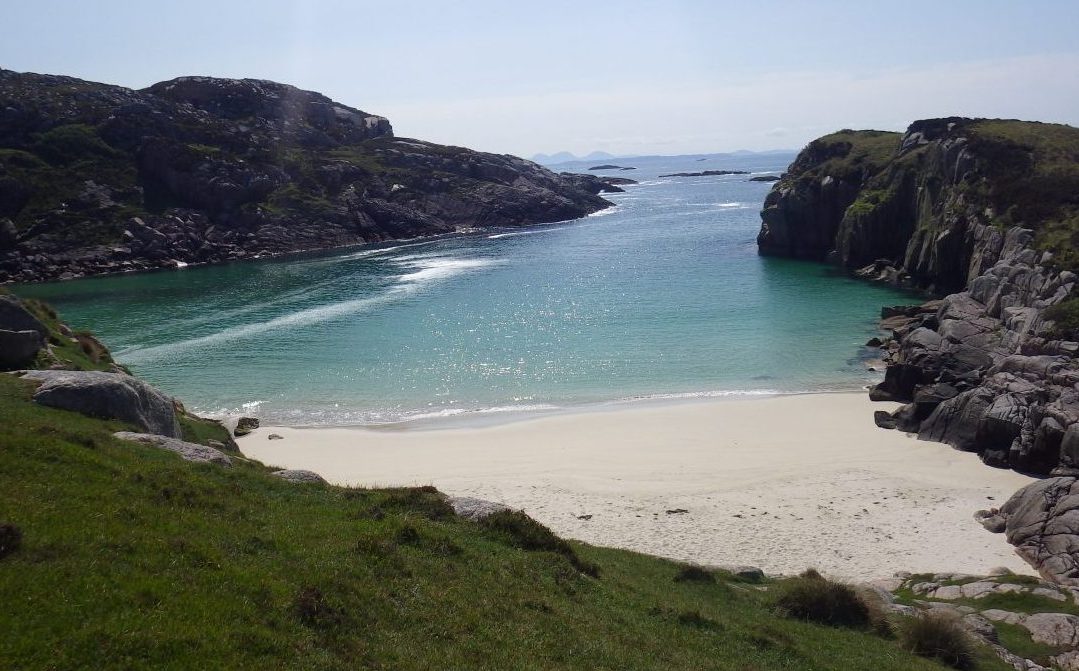 Information
Erraid was the start of our 2016 charity Kidnapped re-enactment. www.kidnapped130.com After a 500 mile non stop sail from Edinburgh we stepped ashore on Erraid to start the long trek back to Edinburgh. Erraid was stunning, spirits were high as we soaked up the moment.
Erraid is one of the locations featured in the novel Kidnapped by Robert Louis Stevenson. David Balfour, the hero of this tale was marooned for a while on the island having been shipwrecked on the Torran Rocks, which lie to the south. Stevenson's father, Thomas was involved in the construction of the nearby lighthouses, and the stones for Dhu Heartach were quarried on the island, and the young Robert Louis visited the island on several occasions.
Our job was now to walk across Scotland from this far flung western island across Mull, Morvern, Appin, Glen Coe, Rannoch Moor, The Trossachs, central Scotland to Edinburgh. Little did Willie and know it was to be a painful journey www.kidnapped130.com
Image Gallery