Introduction
Isle Martin in Loch Broom is owned by the Ullapool community. Isle Martin is uninhabited and is the closest of the Summer isles to Ullapool. This little Scottish island has been the site of a monastery, a herring curing station and a flour mill.
Information
Isle Martin
St. Martin, after whom the island is named, is reputed to have established a monastery on the island around 300-400 AD. There is a stone with a Latin triple cross, possibly from 400 -700 AD, which is probably related to the Celtic church. There is also a post-Reformation chapel/meeting house and the ruins of an old street of houses with the old school. Other houses and the "new" school are located near the current jetty.
Agriculture and fishing have been the mainstays of the island economy for most of its history. It was a centre for the fishing trade, with a curing station, before Ullapool was founded. The island was lotted into crofts in 1831 and crofting continued until the 1960s. Predominantly used for cattle and sheep grazing, there was limited arable land at the southern end near the main settlement.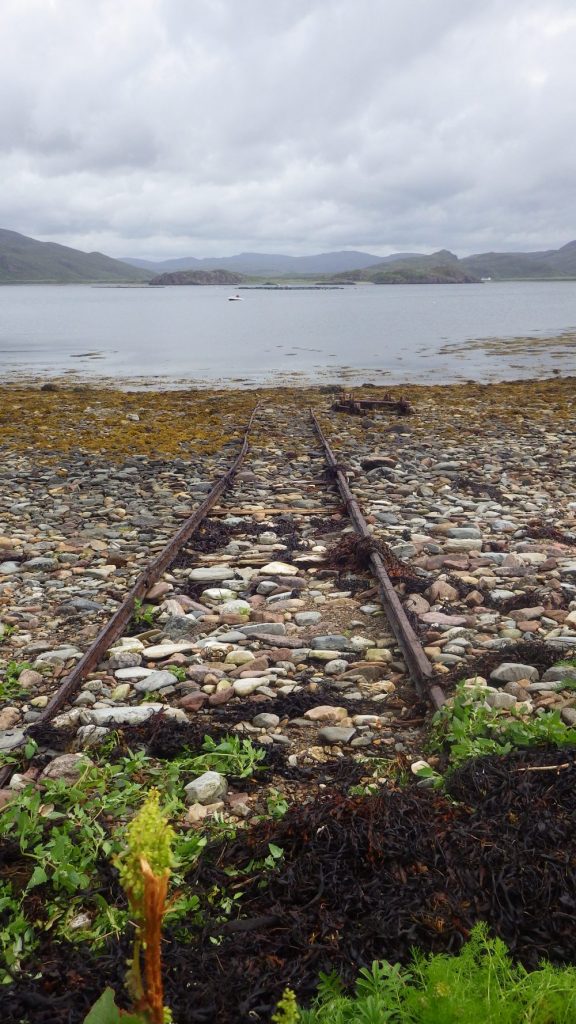 Isle Martin industrial past
A flour mill operated on the site of the old herring station site between 1939 and 1948. Most of the mill workers were ferried daily to the island, but some housing was constructed at this time. Wheat was carried to an island wharf by sailing ship and flour transported back to Ullapool, from where it was distributed to bakeries across the north of Scotland. Sacks were labelled "Isle Martin Flour Mills". After the mill closed, its buildings and wharves were dismantled in 1948.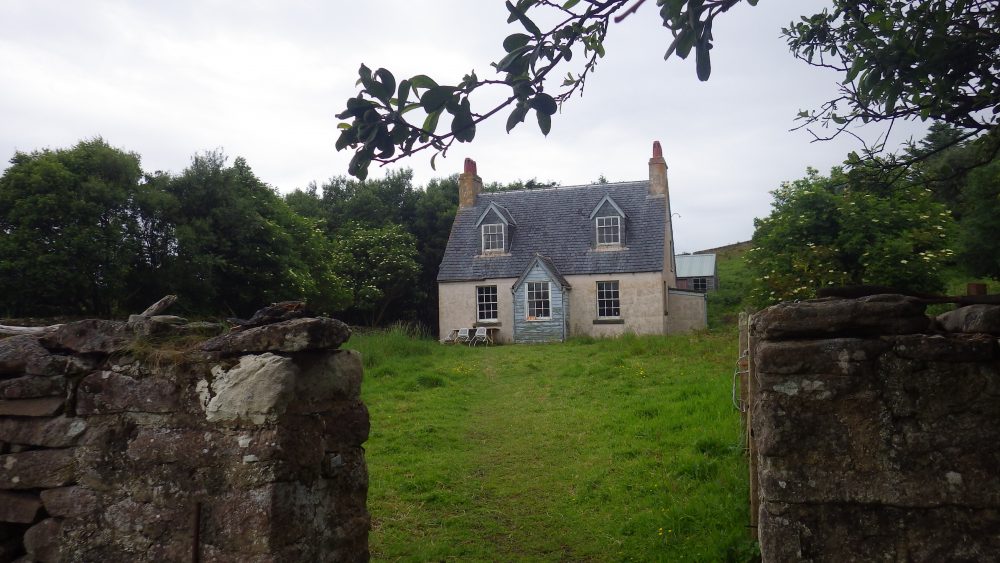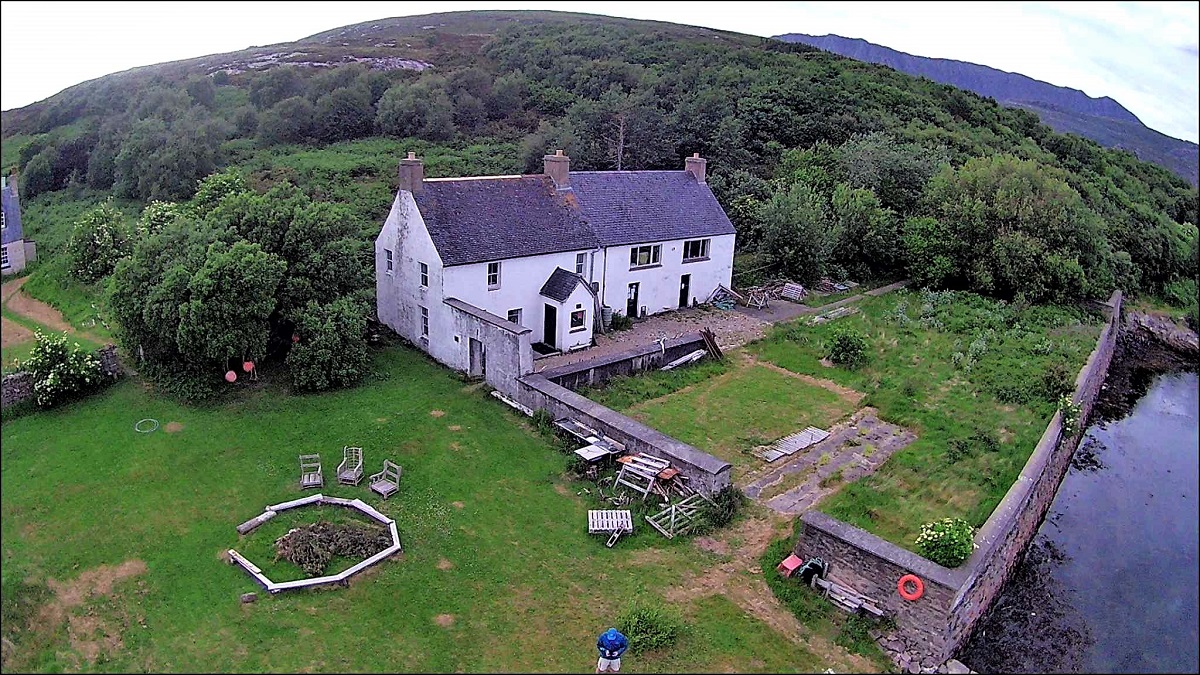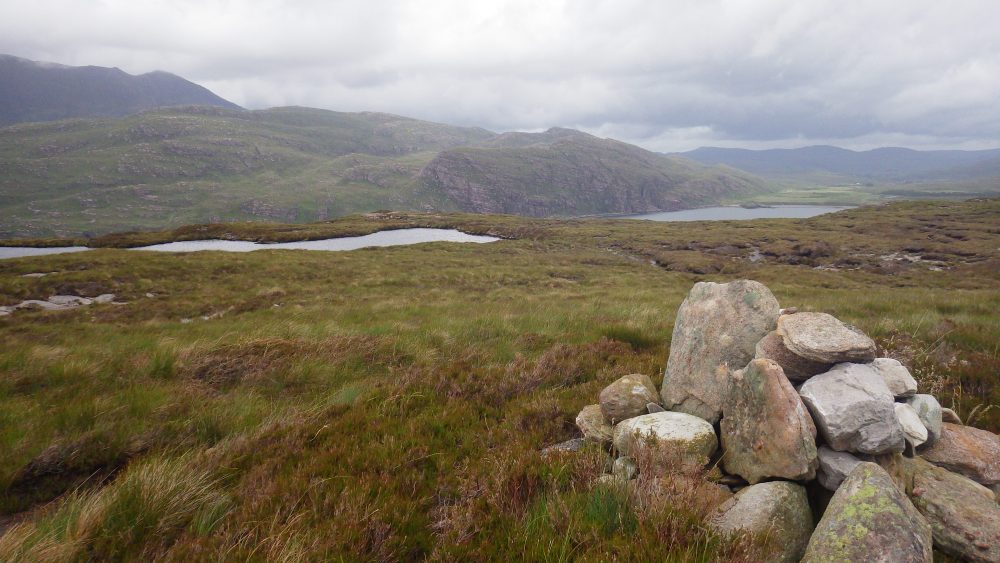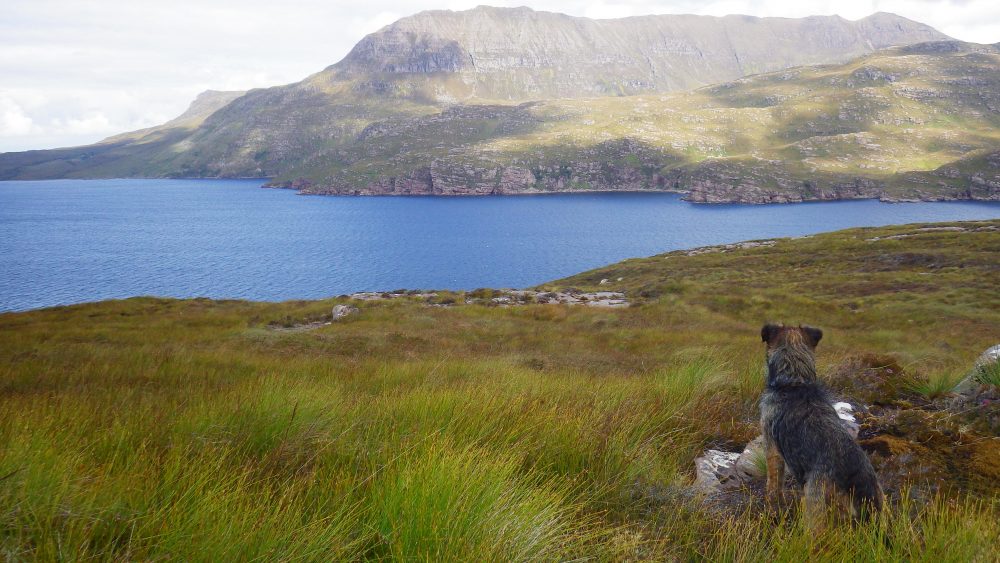 The island is a favourite stop over when sailing out from Ullapool where we keep our boat. There is a floating pontoon to make for an easy landing but the bay is a great anchorage for all but northerly winds.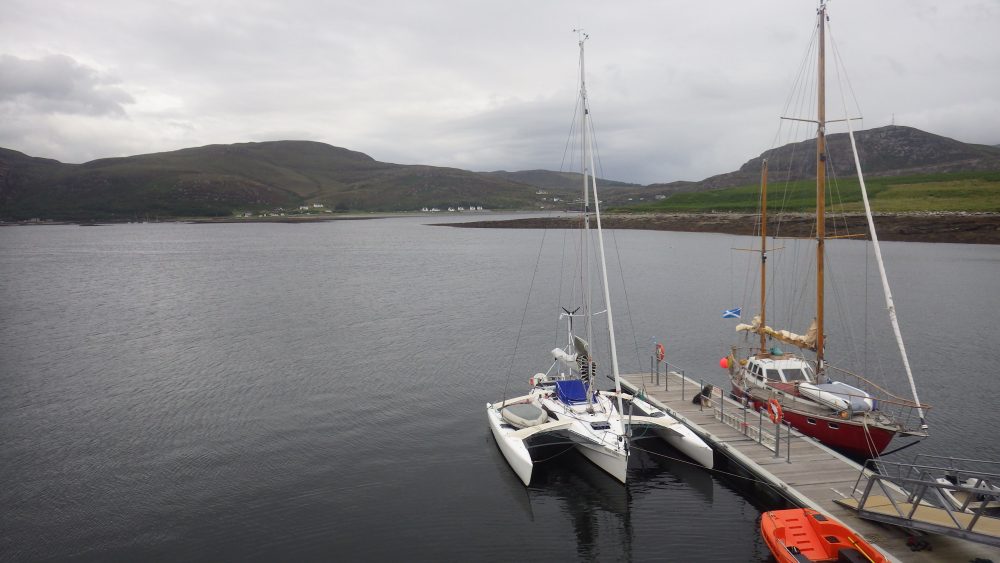 The Ullapool community own the island and are making great inroads to breathing life back into the place. The buildings are looking better, the grass is well kept by the horses that swim over from the mainland for the summer. What's more Isle martin has a café that serves great coffee and wonderful homemade cake.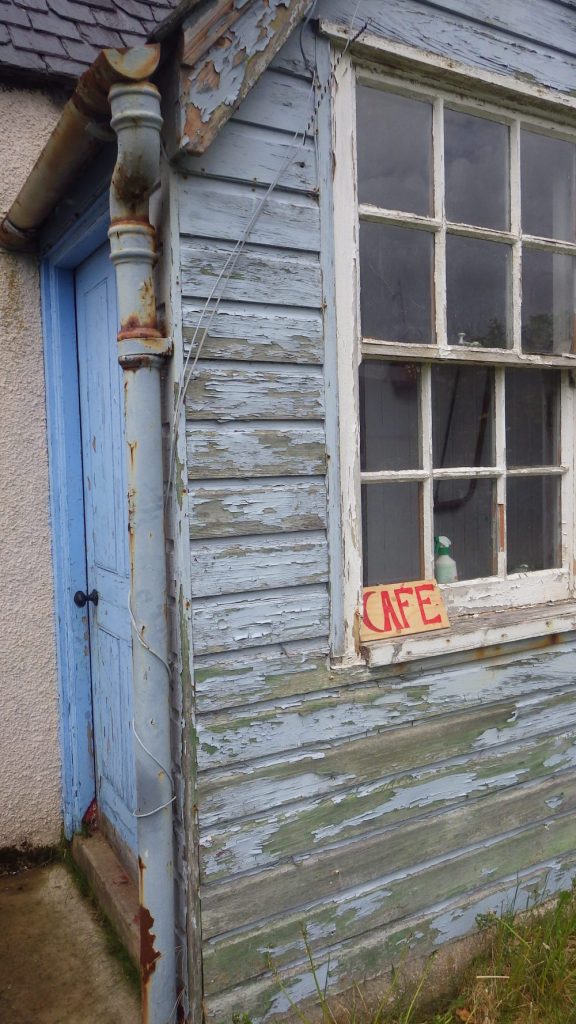 Scotislands Neighbours: Isle Ristol  Tanera Beg   Isle Martin   Tanera Mor  Fada Mor
Local Information: Accommodation Summer Isles Wiki
To know more about the island and plan a trip over see the Trust website www.islemartin.org
Image Gallery